Inbal Lori is a graduate of Jerusalem art high school 1994 and Nisan Nativ acting studio (2000).
Since then she has been writing and acting for television and theatre. She has won prices and scholarships for her acting and writing.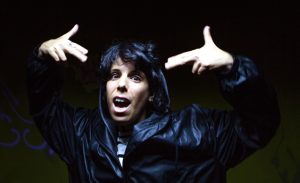 She's improvising since 2001 and performed in Tel Aviv with her group 3FALLING. In 2013 Inbal opened an improv school in Tel Aviv called "IMPRO TLV" with improviser Rod Ben Ze'ev.
Since moving to Berlin, she is performing and teaching regularly all over Europe.